January – New Year, new resolutions. But around February most of us realise a new year doesn't equate a change in how busy we can get. Almost always we are so motivated to set New Year resolutions, that we overlook the practicality of it.
Whoever you ask, they are "busy". Work, college, kids, family, etc. drives the population insane but how do we stick to New Year resolutions to stay fit and healthy despite the other demands on our time?
It all boils down to careful planning.
Use the following tips religiously and soon enough you might find yourself replacing your "busy" mantra with healthy resolutions.
1. DON'T KEEP JUNK FOOD IN THE HOUSE.
When you need a snack, that's the first thing you're likely to grab, especially if you are too busy to whip together something healthy. Have fruits, nuts, dairy products, dark chocolate around to munch on anytime the hunger pangs set in.
2. DON'T SKIP BREAKFAST
Trading off a few extra minutes of sleep in the morning and then having to forgo breakfast, just to buy something on your way to work loaded with calories isn't rewarding when compared to the toll it takes on your body.
3. PHYSICAL FITNESS
Workout for 20 minutes a day, giving your body the much needed energy boost. Being unable to hit the gym needn't you put off physical fitness commitments.
Keep it simple to make it work. Deskercise, taking the stairs, using TV time to work out are a few methods to blend in exercise into busy schedules.
4. CLEAR YOUR MIND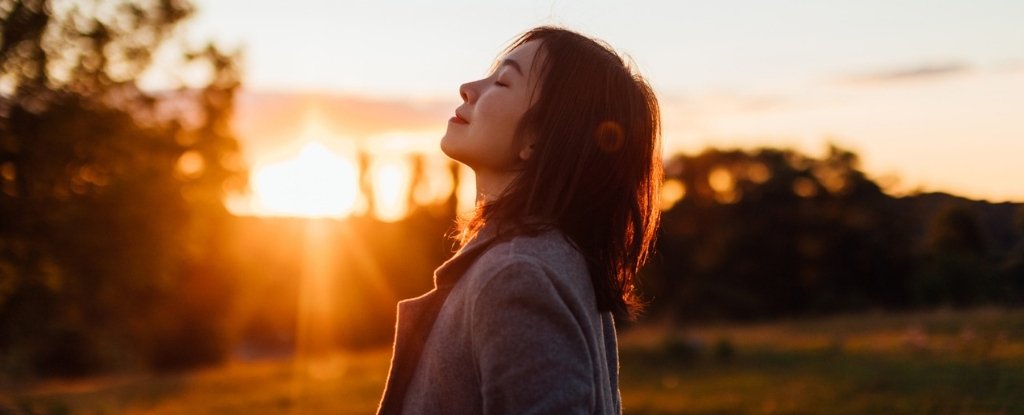 "Easier said than done" is the naysayer in you making noise. You can change it by prioritising de-stress methods such as staying away from tech, meditating in the mornings and/or before bed, making realistic to-do lists, taking a stroll, or short vacations for much needed downtime.
Reference:
https://www.healthline.com/nutrition/29-healthy-snacks-for-weight-loss
https://greatist.com/grow/easy-health-tips-busy-lifestyles